Rush Ranch Open Space
Bedrock Mortar Sites
(Solano County)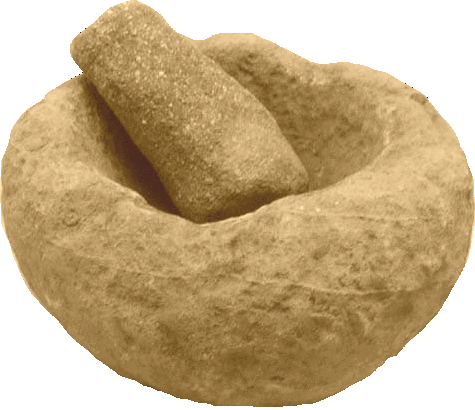 Rush Ranch is located on the edge of Suisun Marsh, and it once was a food-gathering camp of either the Suisun (Southern Patwin) or Ompin (Bay Miwok) people. Today it is part of the Rush Ranch Open Space of the Solano Land Trust. There are bedrock mortars here that you can hike to, and a small museum with artifacts. The parking lot for the park is at 3521 Grizzly Island Road in Suisun City, and it is the trailhead for the short hike to the bedrock mortars. The park website has more information.

Rush Ranch Site (Food-gathering camp of the Suisun or Ompin people)
Rush Ranch site (open to the public)
This site has more than 25 bedrock mortars and several cupules on small slab surrounded by a circular railing. It is located on the South Pasture Trail a few hundred yards south of the Rush Ranch visitors center. It is interesting in that no oak trees are anywhere near the area, but an interpretive sign at the site says that the Indians may have used the mortar holes here to grind up dried meat and fish. The visitors center also has a display of Indian artifacts found in the area.
Return to Archaeological Sites

>
| | |
| --- | --- |
| | Copyright © 1998- - Carty Brothers, Inc. |